Stephen M. Cohen, Palm Beach Gardens
Welcome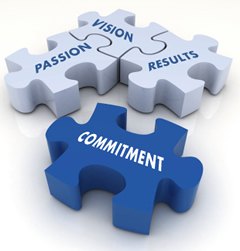 At the Law Offices of Stephen M. Cohen, P.A, our philosophy is that success is measured by that achieved on behalf of and for our clients. Regardless of the client matter, it is our business to provide you with the expertise, passion, vision and attention to detail you deserve from your attorney. Our commitment to you is to provide our personal energies, knowledge and experience to strive to produce the very best legal results for you.
Thank you for visiting our web site. It is offered to provide a brief overview of the Firm's practice areas and to assist potential clients in making an informed decision when selecting an attorney.
If you are a current client, thank you for your support. If you are a prospective client, we welcome the opportunity to serve you.